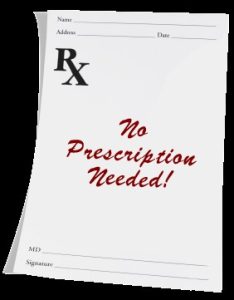 The short answer is NO!
North Carolina is considered a "direct access" state for a physical therapy evaluation. This means that our patients do not need a referral or a prescription from their doctor to receive a physical therapy evaluation at Avila Physical Therapy. Nearly all health insurance plans, including Affordable Care Act plans, offer physical therapy as a benefit, many with a low copay amount per visit. To provide you with the lowest out-of-pocket expense, we always check insurance benefits prior to our patients' visit. Our office manager can help with any questions.
This also applies to patients who wish to receive post-mastectomy products from our office. We handle all necessary paperwork for this, including a prescription for your new products. After you call to schedule your fitting, one of our certified practitioners will assist you in finding the right fit that will suit your needs. We can fit you for both mastectomy bras and breast prosthesis that will be both comfortable and stylish. Typically, we are able to send you home with your new products on the same day, so be sure to reach out and let us help you feel beautiful and confident again.
Please call us at 252-215-5225 if you would like to schedule an appointment. Our staff will be happy to answer any questions you may have about your care. Avila Physical Therapy strives to make each patient experience both easy and enjoyable. Your comfort is our number one priority. If there is anything we can do to improve your visit or make you feel more at ease, please let us know.